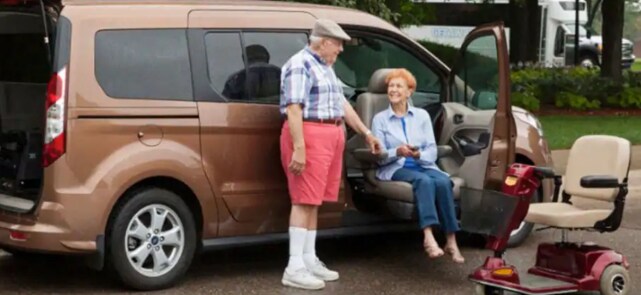 The customer must be the end-user of the vehicle that requires installation of qualifying adaptive driving or passenger equipment. The end-user may also be defined as an organization, church, assisted living facility, nursing home, municipality, city, state or federal government.
Additionally, claims may be made for adaptive equipment required by a family member or the owner/lessee of an eligible Ford or Lincoln vehicle, providing the equipment is permanently fitted to the vehicle.
We Welcome Your Feedback and Comments
Do you have questions or comments for us? We'd love to hear them! Fill out the form and we will get back to you as soon as possible.
If you need help with any aspect of the buying process, please don't hesitate to ask us. Our customer service representatives will be happy to assist you in any way. Whether through email, phone or in person, we're here to help you get the customer service you deserve.